Udina - Fermí Bohigas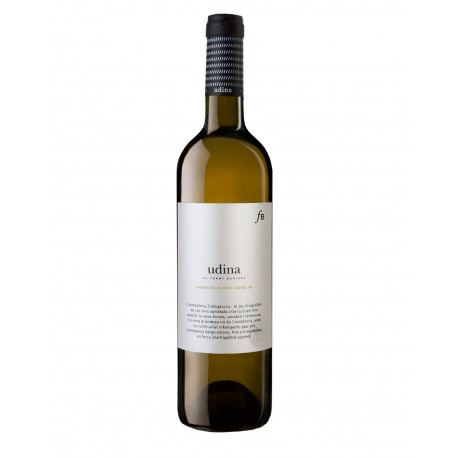 Udina - Fermí Bohigas
UDINA
Garnacha blanca, xarel•lo and chenin blanc.

Bright, golden yellow color.
Powerful and mature entry. Important complexity obtained by the fusion of the three grape varieties.
Fresh fruit and aromatic herbs from the xarel•lo; white flowers and dried fruits (non-roasted hazelnut) from the white garnacha; and citric flavour with light mineral hints from the white chenin.