Goat garrotxa Cheese - Muntanyola - 1,2 Kg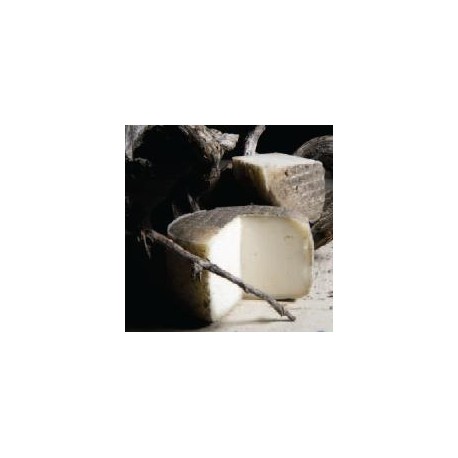 Goat garrotxa Cheese - Muntanyola - 1,2 Kg
It is a cheese typical of northern Catalonia, traditionally made with pasteurized goat's milk. It is a cheese.
It has a crust of moldy skin color gray, white and compact dinterior, its texture is soft and creamy. Its taste is mild and pleasant.
Good for snacks, sandwiches, dessert or cheese board with quince. It combines well with red wine.